Get the insights you need
Do
wnload your copy of the latest Sydney My City report and equip yourself with up to date trends and market forecasts so you can make the right decision on your next investment.
What's in the report?
One of the hottest property markets in the world, Sydney has grown by half a million residents in the last five years alone.
Sydney property prices are the fastest growing in Australia, and have been for decades - doubling every ten years and have risen by over 400% since 1990, with the higher priced properties and the most desirable suburbs significantly outperforming even these impressive figures.
Download your copy of the latest Sydney My City report to get insights like these and more.
Four things you will learn
Capital Growth & Median Values
The latest median property values in the Sydney market with year-on-year comparisons.
Rental Yields & Median Rents
How median apartment yields compare to housing yields in Sydney and why that matters.
Building Approvals
What the supply and demand is like in Sydney, now and into the future.
Market challenges
The key market challenges in Sydney that you should know before you take your next steps.
What our Sydney customers say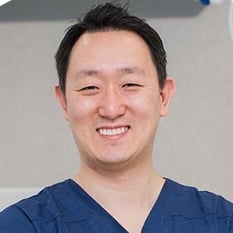 Dr Ben Lee
Dental Specialist, Prosthodontist - Sydney
"In the back of my mind, I knew my calculations must have been wrong, knowing so many people invest in property and do it well… Luckily Joseph and his team of specialists contacted me every couple of months and worked with me to re-educate and share why my calculations were wrong at the time.
It took a couple of years before I fully understood and for that, I thank them for never giving up on me."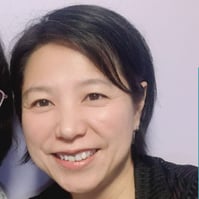 Chloe Zeng
Freight Export - Sydney
"With Ironfish, I have been able to take advantage of market opportunities, which has helped me to build a portfolio quickly.
More importantly, before buying any property, they helped me to build a tailored strategy, analysing how I can hold my properties long-term to achieve my goals."