Book a discovery Session
In this 45 minute, one-on-one session, you will begin your property investment journey with one of our expert strategists.
- Assess your financial readiness for investment
- Set some clear goals with expert assistance
- Step by step guidance to achieve your goals
Plus ask an expert any of your burning questions about property investment.
45 minutes to change your life
In your discovery session, you will:
Speak with an experienced investment strategist who can answer all your property questions (live or via Zoom)
Learn how our unique investment services have helped over 10,000 customers build wealth for the future
Work with our strategist to assess your current situation and set some clear goals
Receive a personalised strategy and use our custom software to run the numbers and

gain a clear picture of costs and ROI
Review quality investment properties available now that meet your criteria and goals.
Give you

step by step guidance

to help you achieve your property goals - long-term support that is free of charge
"As a lawyer, I'm pretty discerning and can be quite sceptical in my assessment of things. Having invested with Ironfish, we're not only impressed by the level of knowledge, customer service and ethics of everyone we've dealt with, we also trust our strategist completely. "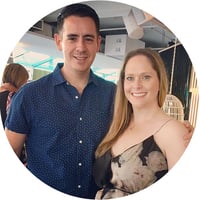 "After getting an insight into the dynamics of Ironfish, I fell in love with the protocols. I fell in love with the fact that they do a lot of research and give you transparent validated information"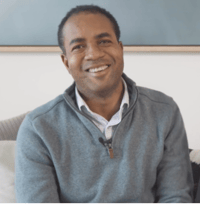 "Ironfish's 'after-sale' service is incredible. I was deeply touched by the efforts the Ironfish team made for me at settlement."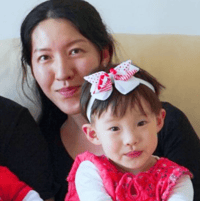 "What I've appreciated most is how much they've influenced me. Not just in terms of knowledge, but also, in my way of thinking. I have learnt so much from Joseph and my Ironfish strategist."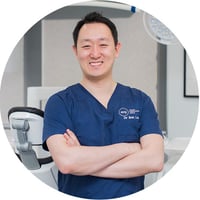 "Unknown to the world of investment, our strategist converted the jargon into a manner that we could comprehend and digest."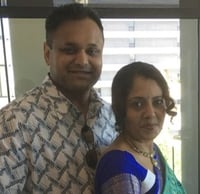 "Attending many of Ironfish's events and seminars was not only educational and informative, but also helped us build up our confidence about Ironfish as a company to invest with."
Accounting/insurance industry professionals