Get the insights you need
Do
wnload your copy of the latest Brisbane My City report and equip yourself with up to date trends and market forecasts so you can make the right decision on your next investment.
Download Brisbane Insights
What's in the report?
Australia's 3rd largest city, Brisbane is renowned for its unique way of life, which is the envy of most. With its sub-tropical climate, laid-back lifestyle and vibrant love of the outdoors it is rated as one of the most livable cities in the world..
With a thriving, metropolitan city centre, high-quality neighbourhoods in the spacious suburbs, and easy access to the beaches of the Gold Coast and Sunshine Coast, the Brisbane property market has so much to offer.
Download your copy of the latest Brisbane My City report to get insights like these and discover why you should be paying close attention to this market.
Four things you will learn
Capital Growth & Median Values
The latest median property values in the Brisbane market with year-on-year comparisons.
Rental Yields & Median Rents
How median apartment yields compare to housing yields in Brisbane and why that matters.
Building Approvals
What the supply and demand is like in Brisbane, now and into the future.
Market challenges
The key market challenges in Brisbane that you should know before you take your next steps.
What our Brisbane customers say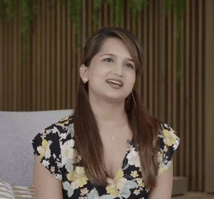 Su Pillay
Electrical Engineer - Brisbane
"Ironfish genuinely cares about their clients, they look after you, they are as much invested in your success as you are.
I put all my trust in Ironfish and that worked out well in the end, finally overcame all the hurdles… got the first property!"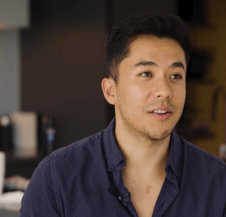 Alejandro Roman
Mine Planning Engineer - Brisbane
"I'm very satisfied, Ironfish provided a lot of information and this was my first investment property.
I am very happy with the purchase, I originally bought as an investment but after seeing the place decided to move in and I am living in the property at the moment"