The Art of Property Investment 2022
A step by step guide to build long-term wealth through strategic property investment
Join Australia's No.1 property educator as we share:
The Property Clock:

How market cycles work in each suburb and city, and how to use this to your advantage as an investor

Passive income:

How to produce an additional income of $1500/month through an achievable property portfolio

Tax savings:

Learn how to save thousands of dollars each year in tax - without additional out-of-pocket costs

Spot a good investment: Learn the key factors to assess to help you find a great investment property in the right location
Step-by-step: A step-by-step guide to building wealth strategically, with all the numbers explained
Claim your free ticket now
Learn from our many years of experience and expertise, so that you too can make genuine financial progress in your life.
15 years

of helping our customers achieve their dreams
At Ironfish, our mission is to help our customers achieve their wealth goals by investing strategically in quality property assets over the long-term.
"

I went from

worrying about my children's future,

to

helping set them up for life."
Bensheba experienced a life-changing event that prompted her to consider how to best raise a family and pay the mortgage. With the support of Ironfish, Bensheba was able to use property investment to realise her dream of supporting her family and securing their future.
Meet your speaker
Joseph Chou, CEO & Founder of Ironfish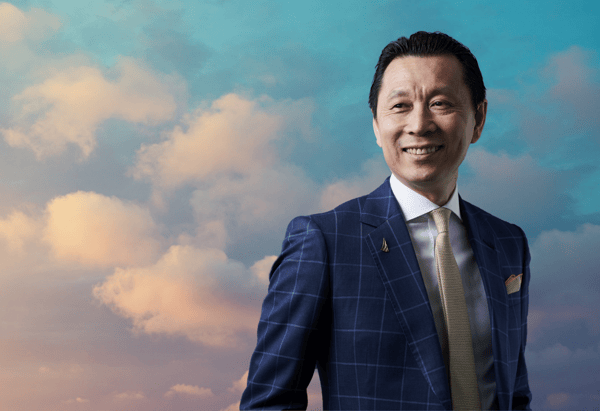 Joseph Chou is the CEO & Founder of Ironfish, successful investor and author.
He has presented to thousands, with the aim of democratising wealth, advocating financial literacy and helping Australians achieve significant financial progress in life through investing in quality property assets.
A self-made and highly successful entrepreneur, Joseph is adamant that wealth can be learned and his personal story of success "From Bicycles to Bentleys" continues to inspire many.
Ready to build long-term wealth?
Book in to the The Art of Property Investment 2022 webinar today!