Get the insights you need
Do
wnload your copy of the latest Perth My City report and equip yourself with up to date trends and market forecasts so you can make the right decision on your next investment.
What's in the report?
Perth is one of the hottest property markets in Australia - and also the most affordable of our big cities.
But not for long...
With Westpac predicting 22% growth between 2021-22, home buyers and investors are flocking in.
Download your copy of the latest Perth My City report to get insights like these and discover why you should be paying close attention to this market.
Four things you will learn
Capital Growth & Median Values
The latest median property values in the Perth market with year-on-year comparisons.
Rental Yields & Median Rents
How median apartment yields compare to housing yields in Perth and why that matters.
Building Approvals
What the supply and demand is like in Perth, now and into the future.
Market challenges
The key market challenges in Perth that you should know before you take your next steps.
What our Perth customers say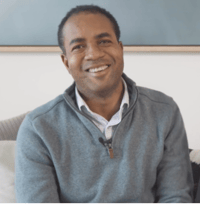 Femi and Minda Onikola
Doctor & Nurse - Perth
"After getting an insight into the dynamics of Ironfish, I fell in love with the protocols. I fell in love with the fact that they do a lot of research and give you transparent validated information.
This journey with Ironfish has been easy, straightforward and enjoyable."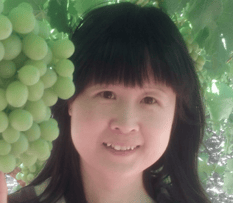 Yanping Ren
Palliative Care Nurse - Perth
"Based on Ironfish's Portfolio Approach I built a diverse portfolio with different locations and property types.
I found that Ironfish used stricter controls and measures than I would have personally used had I invested on my own."