BOOK A FREE 20 MINUTE CHAT TODAY!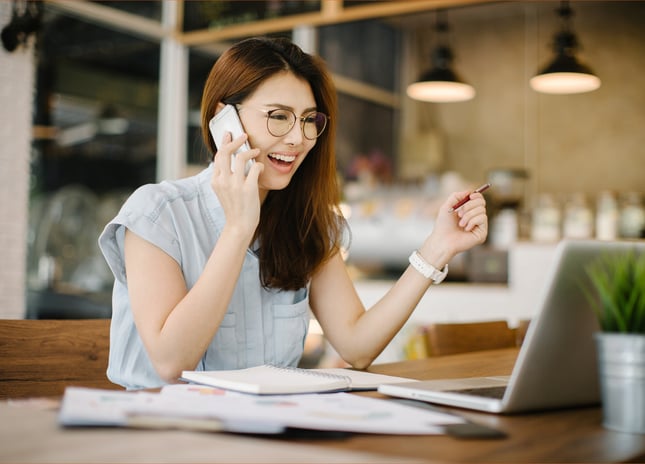 Are you unsure about the process of buying off-the-plan, maybe you're considering an interstate investment, or simply looking for some quick answers or direction.
Book a FREE 20 minute chat with our strategists today!
*Please note that all enquiries made from outside Australia and New Zealand will be faciliated via email.