Get the insights you need
Do
wnload your copy of the latest Melbourne My City report and equip yourself with up to date trends and market forecasts so you can make the right decision on your next investment.
Download Melbourne Insights
What's in the report?
Consistently ranked as one of the most liveable cities in the world, Melbourne is a mecca for culture, sport and investors.
A shortage of homes in many areas has lead to an average increase in Melbourne property prices of 7.9% over the last 40 years. Many analysts are predicting this to continue, with rises of up to 16% in 2021-2022 and 6% or more annually thereafter.
Download your copy of the latest Melbourne My City report to get insights like these and discover why you should be paying close attention to this market.
Four things you will learn
Capital Growth & Median Values
The latest median property values in the Melbourne market with year-on-year comparisons.
Rental Yields & Median Rents
How median apartment yields compare to housing yields in Melbourne and why that matters.
Building Approvals
What the supply and demand is like in Melbourne, now and into the future.
Market challenges
The key market challenges in Melbourne that you should know before you take your next steps.
What our Melbourne customers say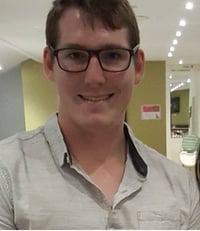 Jason Smith
Former Army Soldier, Full-Time Student
"Through Ironfish, we have been able to access seminars and resources which have changed the perspective of the way we invest.
That's the biggest thing we've taken away from this experience and will continue to help us in our future."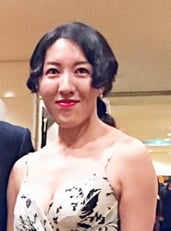 Vivian Ma
Public Servant
"I purchased one investment property in the past. But I was fully aware that I lacked long-term planning or strategy. I didn't know how much I could afford to borrow, I didn't know what kind of property I should invest in.
I needed a professional I could trust to help me take the next steps"